Rolf Binder Wines are made with the philosophy of only using primarily estate-grown fruit from our own vineyards across the Barossa, combined with traditional viticultural and winemaking techniques. Resulting in a range of highly acclaimed Barossa premium wines.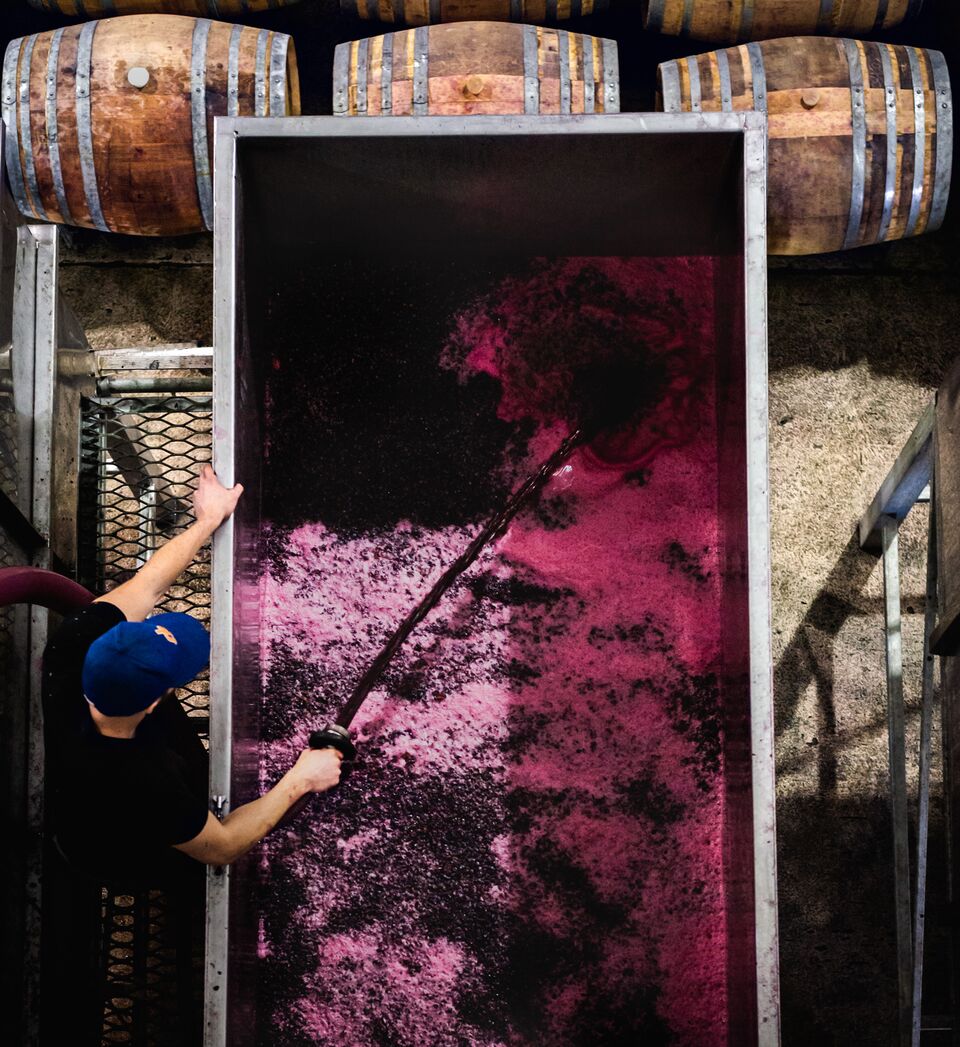 OUR HISTORY
STEEPED IN THE BAROSSA
A winery steeped in tradition and Barossa history, Rolf Binder Wines was established in 1955 by Rolf Heinrich Binder along with his wife, Franziska. With the philosophy of only using primarily estate-grown fruit from their own vineyards across the Barossa. Traditional viticultural and winemaking techniques were a legacy that Rolf Binder Jr and his sister Christa Deans carried over 65 years, producing a range of highly acclaimed Barossa premium wines.

Today, the Rolf Binder Wines philosophy continues to drive the essence of the range, in the expert hands of our Barossa winemaking team.
With balance and structure, our wines have a distinct character. Our Barossa vineyards and our home in the Barossa deserve to be tasted by you because we believe in them.
MEET OUR WINEMAKER
Paulo Correia
Born in a small Portuguese town in the magical Douro Valley, Paulo grew up surrounded by vineyards and farmland.

The love for the family vineyards pushed him into learning more about the industry. He studied Viticulture and Oenology, which included experience working in small to large wineries during vintage. The passion for wine did not fade so a degree in Oenology was followed at the University of Tras-os-Montes e Alto Douro in Portugal.

Paulo's attention to detail, work ethic and passion for all things wine led him to work on multiple wineries in the Douro Valley. He made Port and table wine while still producing small batch wines at his parents' boutique winery. The ambition to learn about different wine styles and a very adventurous spirit saw him travel to the Barossa Valley in 2016. He joined the Rolf Binder Winemaking team in 2021 and is honoured to be working with some amazing vineyards and crafting such special wines.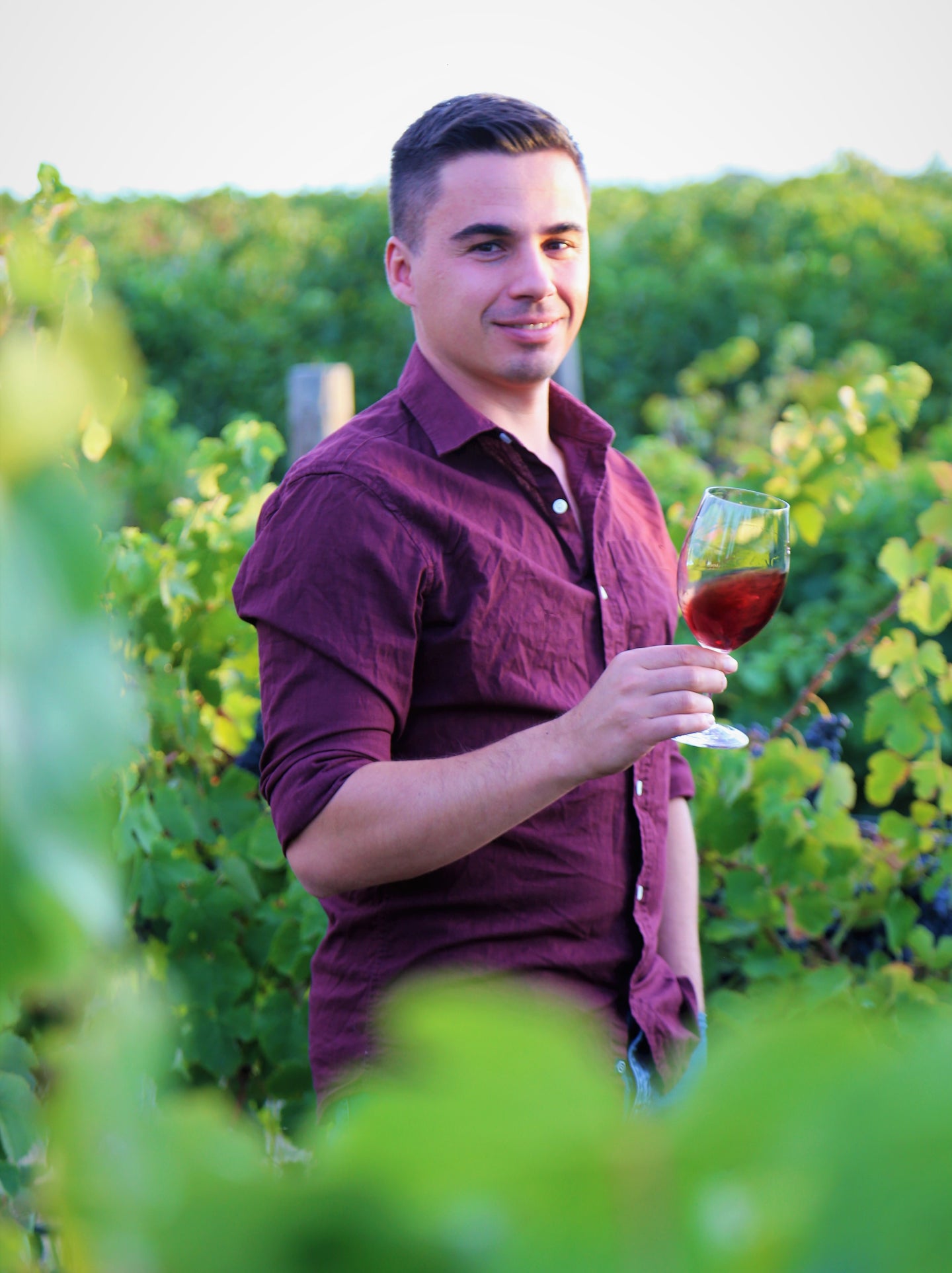 Our Vineyards
The fruit that is used to make our wines is sourced primarily from the Binder Family estate vineyards which cover 250 acres throughout the Barossa and Eden Valleys. Growing grapes in various sub regions of the Barossa enables us to highlight the nuances of the differing terroirs in our wines.
GRAPE GROWERS
We are also fortunate to have long-standing, strong relationships with a select group of local growers who have supplied us with additional fruit to supplement our estate crops when necessary.
Chri-Ro Vineyard
Despite the lack of vineyards at the time, this 26 hectare block was purchased in 1968 on the corner of Seppeltsfield and Stelzer Roads. In addition to our now famous 1880s planted Mataro, there was a small area of Shiraz and Tokay vines. As the vineyard grew, it became the primary source of grapes for the old Veritas Winery.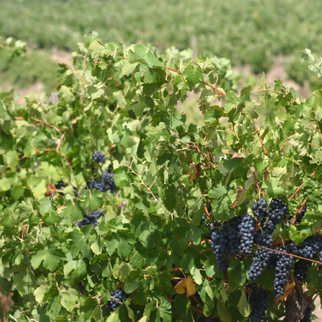 Binder Deans Vineyard
This precious patch of soil near Light Pass in the Barossa's northeast was purchased in 2013 as we knew the quality of the grapes grown there and the potential it holds. The vineyard team worked tirelessly to graft some Semillon to Shiraz and retrain and retrellis the vines to bring them back to their former glory.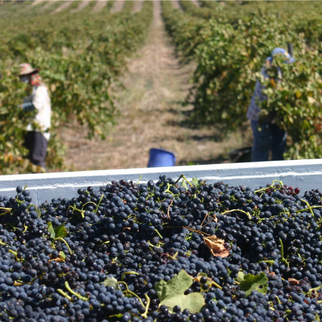 Western Ridge Vineyard
This subregion of the Barossa is known for its older vines that are low yielding and produce wines full of flavour. Planted for Semillon, Shiraz, Grenache and Cabernet Sauvignon, this vineyard produces some of our highest quality fruit.
Riedl Vines Vineyard
This vineyard is blessed with great blocks of ancient vines. The highlight is two blocks of Shiraz vines over 100 years old. This vineyard is close to the winery in the Vine Vale subregion of the Barossa, renowned for its rich, well flavoured Shiraz wines.
DISTINCTION WINES
JOIN OUR WINE CLUB
Rolf Binder is a proud member of Distinction Wines – a collective of some of Australia's most prized and significant vineyards, as well as some distinctive global wineries.